Systemic Solutions to the Plastic Pollution Problem
Innovating the Plastics Chain
eCircular and Climate-KIC Conference – Amsterdam, 07th February 2020
On 7 February 2020, eCircular and the EIT Climate-KIC hosted the conference "Innovating the Plastics Value Chain", which brought together start-ups, academia, industry players and other stakeholders to foster the dialogue about the plastic pollution problem.
EIT Climate-KIC is actively building a portfolio of projects and start-ups taking action on plastic waste prevention. The event was part of this Plastics Accelerator Programme as an opportunity for networking and co-creating systemic solutions to this issue.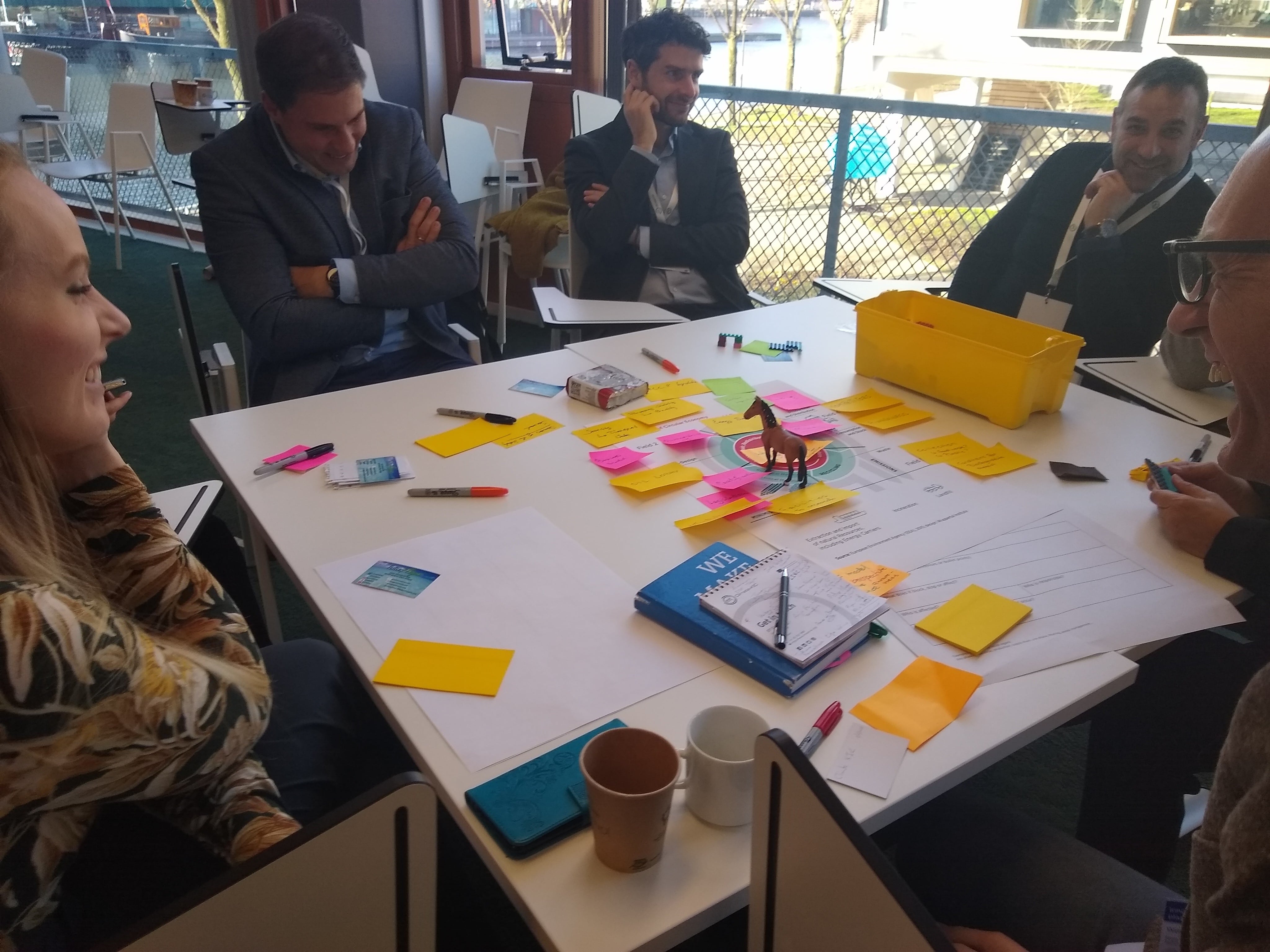 The event was attended by many companies dedicated to plastic waste prevention and partners from the Plastics Accelerator Programme, which you can find out more about here.  
Among them were many start-ups offering product and packaging alternatives from biodegradable materials or byproducts to close the loop.
Other innovative enterprises develop new technologies supporting plastic waste sorting and recycling to foster the use of secondary resources. 
A brochure giving an overview of the companies involved in Climate-KIC plastics can be found here.
One attendee, Martin Leban from 123Zero gave some feedback: "I really liked the energy at the event. Having people from different sectors, startups, students, researchers, municipalities gave me new perspectives of the same challenge. "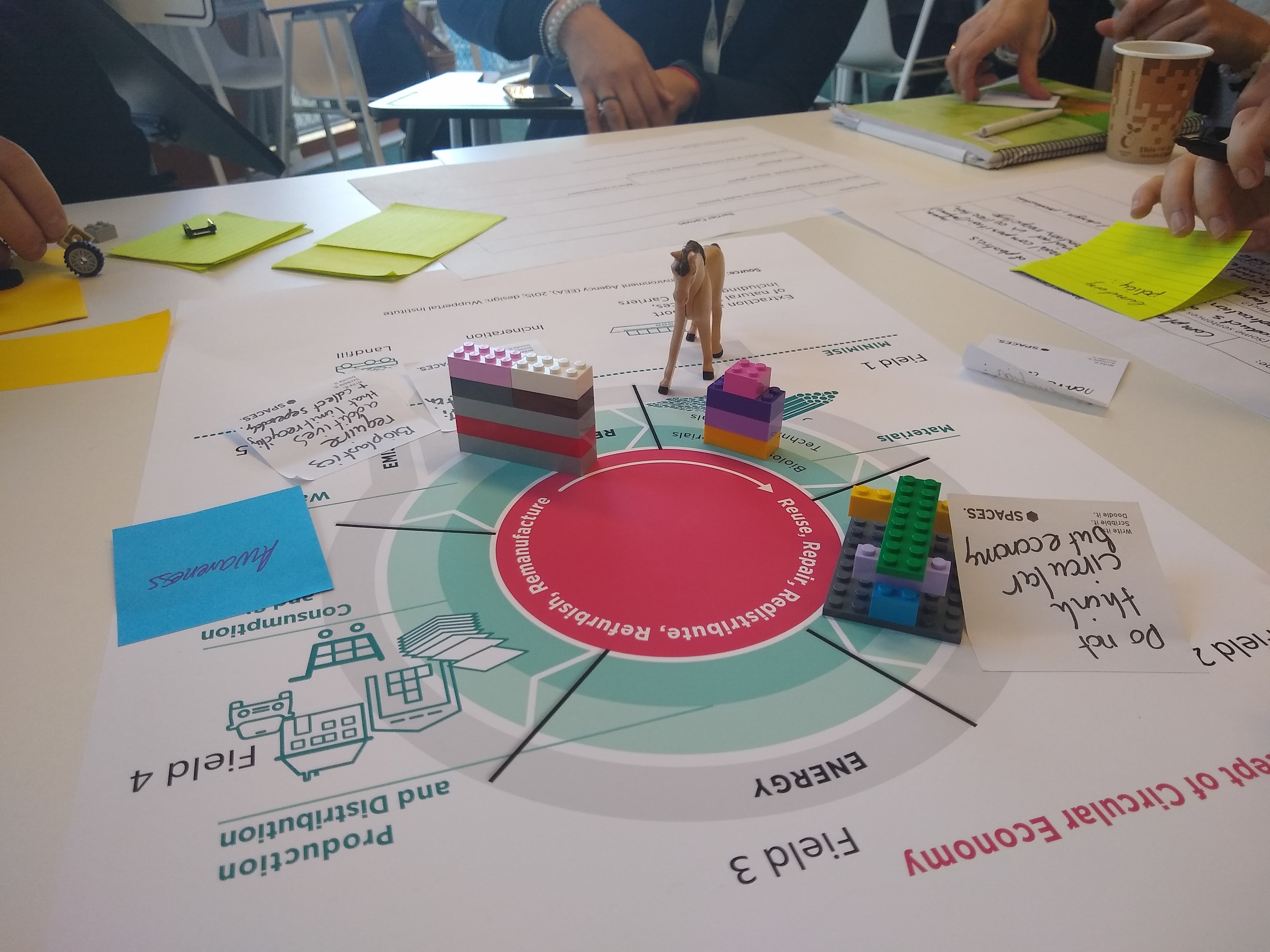 In interactive group workshops, the main barriers to plastics circularity and potential approaches to overcome the barriers have been identified. The ultimate goal was to develop solutions for action on a  sustainable plastics value chain.
Dr. Holger Berg, Co-Lead in the Research Field Digital Transformation at the Wuppertal Institute and member of the eCircular Consortium summed up the event: "We had a great and creative atmosphere. Everyone is enthusiastic about the circular plastics economy!"
If you would like further information about the event click here for the presentation held.