eCircular Recap & Lookout
2019 Recap 
As we are heading towards the end of this year, we have created a recap of project activities in 2019: What has happened at eCircular this year?
In 2019 we have explored many new strategies for the further opportunities of plastic waste prevention. We have worked together with stakeholders to explore strategies for the development and implementation of further solutions. 
Events
To promote our cause, eCircular attended several events in 2019 receiving insights into current developments and solutions with regard to plastic waste prevention. 
The World Resources Forum in Belgium in February with the topic "Closing Loops, Transitions at Work" highlighted the importance of Industrial transformation and the role of industry 4.0 for circular economy. eCircular hosted a workshop addressing the role of digital technology as a driver for circular economy.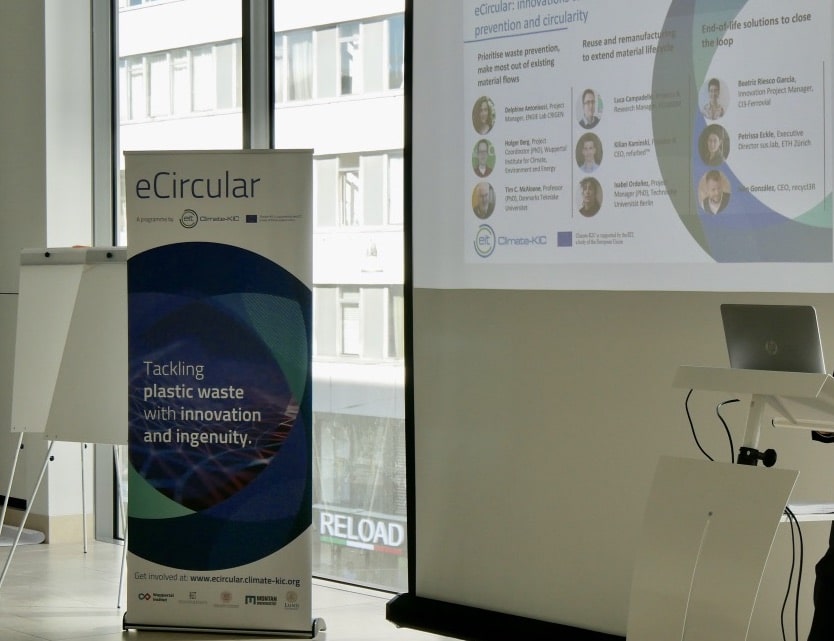 In March eCircular took part in the Joint Forces for the Sustainability Forum in Sweden. The event was organized by Packbridge, an international packaging cluster established in 2010 uniting all stakeholders in and around the entire packaging industry. The Forum aimed at involving academia, research organisations, public institutions and packaging industries to discuss about insights and solutions to improve circularity and sustainability of packaging.
At the LCM Conference in Poland in September, one of the world's leading forums for environmental, economic and social sustainability, eCircular introduced the opportunities of digitalisation for circularity of plastics. The project activities were presented and a call for action was made showing eCircular roadmap for the digital transformation of value chains to improve plastic waste prevention and dematerialisation.
At the Plastic Free Seas Co-Creation Workshop in Croatia, organised by EIT Climate-KIC partners, eCircular – as a C-KIC project related to the topic – took part to provide as well as gain insights for the further development of project strategies. By bringing together different organisations, the workshop aimed at building a community of action to address the challenge of CO2 emissions by tackling plastic marine littering. 
The International Solid Waste Association World Congress in Spain in October was based on a scientific program focused on sustainable waste management, circular economy and resource efficiency. eCircular was represented with a poster presentation on the role of eco-labelling in plastic packaging circularity.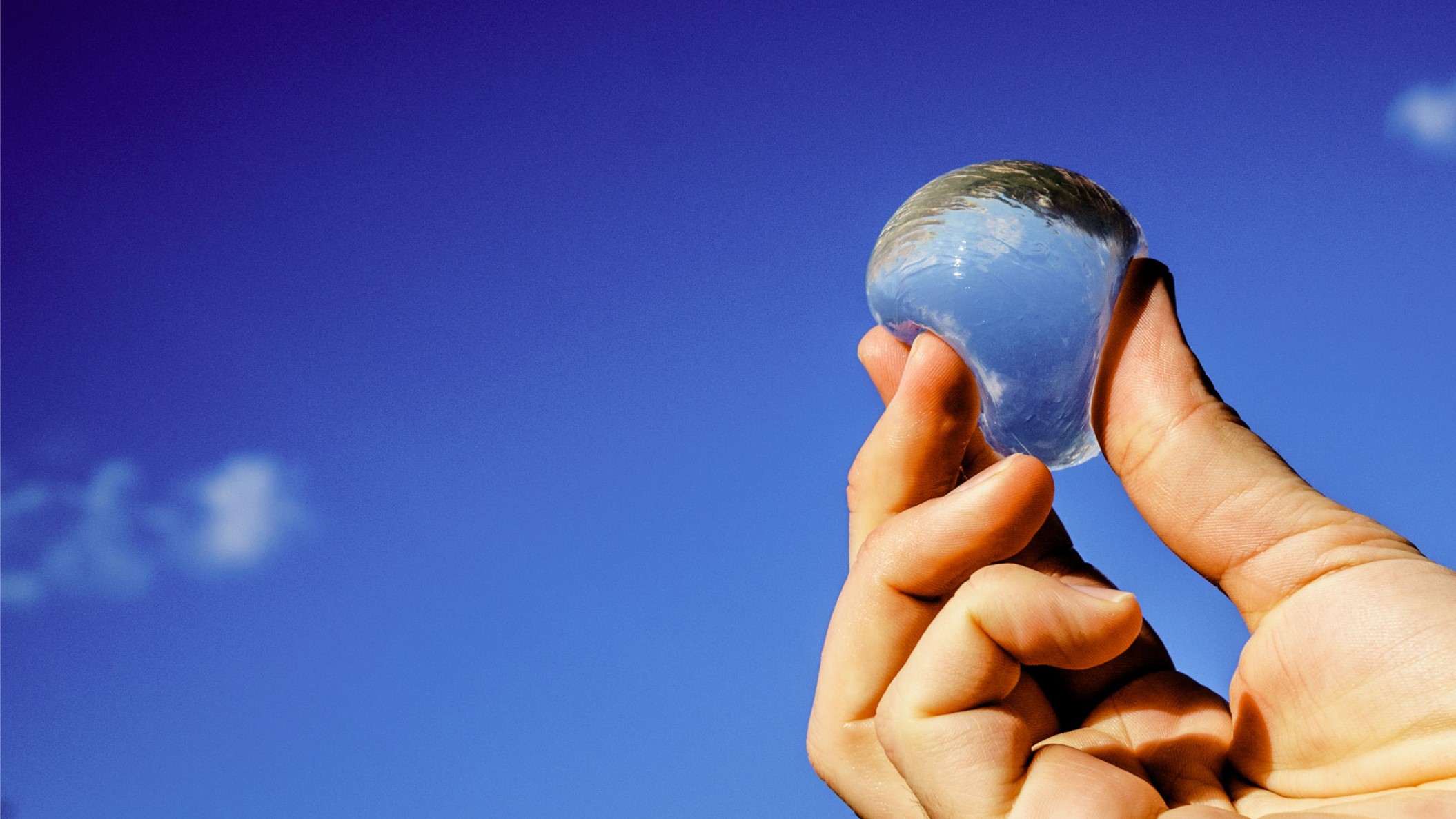 2020 Lookout 
Based on the insights gathered in 2019, planning for next year has been developed throughout the past months. So what is eCircular up to in 2020 with regard to promoting plastic waste prevention?
We will put a strong focus on Plastic Waste Prevention strategies ideation and implementation. The activities in 2020 will also include more engagement initiatives to increase the connection with all players involved. An education programme based on the educational needs of private and public stakeholders is being developed. In addition to that, eCircular will continue to promote digital plastic waste prevention and initiatives at international events with the aim to engage more stakeholders to collectively work on Plastic Waste Prevention strategies and create a strong network.
If you want to stay tuned about the activities and achievements of eCircular in 2020, make sure to join our LinkedIn group and sign up to our newsletter on our website.